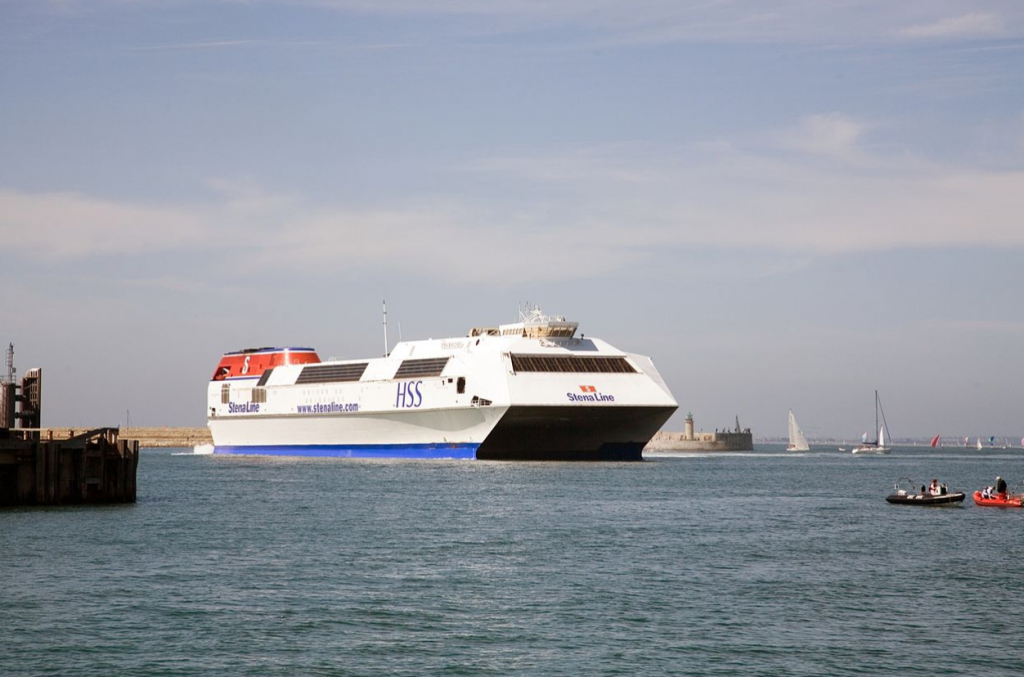 The Lake District
This road trip will take you through the stunning Lake District National Park. Starting at Kendal, head north towards England's largest lake in the picture postcard resort of Windermere. From here, head north again to the charming lakeside villages of Ambleside and Grasmere soaking up the beautiful views on the way.
The Norfolk Coast
The coastline of Norfolk varies enormously, with long stretches of golden beach interspersed with mud flats and salt marsh, shingle and pebbles. A road trip along the A49 coastal road from King's Lynn to Cromer and passes through salt marshes, fields of lavender, over low cliffs and through pretty coastal villages.
Northumberland Coast
Beautiful Northumberland is England's northernmost country. This road trip will take you through some charming coastal towns and with many castle sites in this area, some of which are one the coast, you will pass them whilst on your drive. The night skies are protected in Northumberland giving stargazers the best experience in England.
The North Coast 500
This stunningly beautiful route offers never-ending back roads, wide meandering country tracks and beautiful bends through some of Scotland's most picturesque coastal scenery. With deserted beaches, delicious fresh seafood, picturesque lochs, historic castles, diverse wildlife and more.
The Peak District
This road trip will take you through the countries most treasured national parks and along the famous Snake Pass, one of the UK's great mountain passes reaching a high point of 510m above sea level. As you head south there are some great trekking opportunities around Derwent Dam.
The Cambrian Way, Wales
Beginning in Cardiff, the Welsh capital city, this spectacular route runs from south to north through the heart of Wales, ending in the Victorian seaside resort of Llandudno. This road trip will take you over the highest and most scenically beautiful areas of Wales, taking in two national parks on the way.