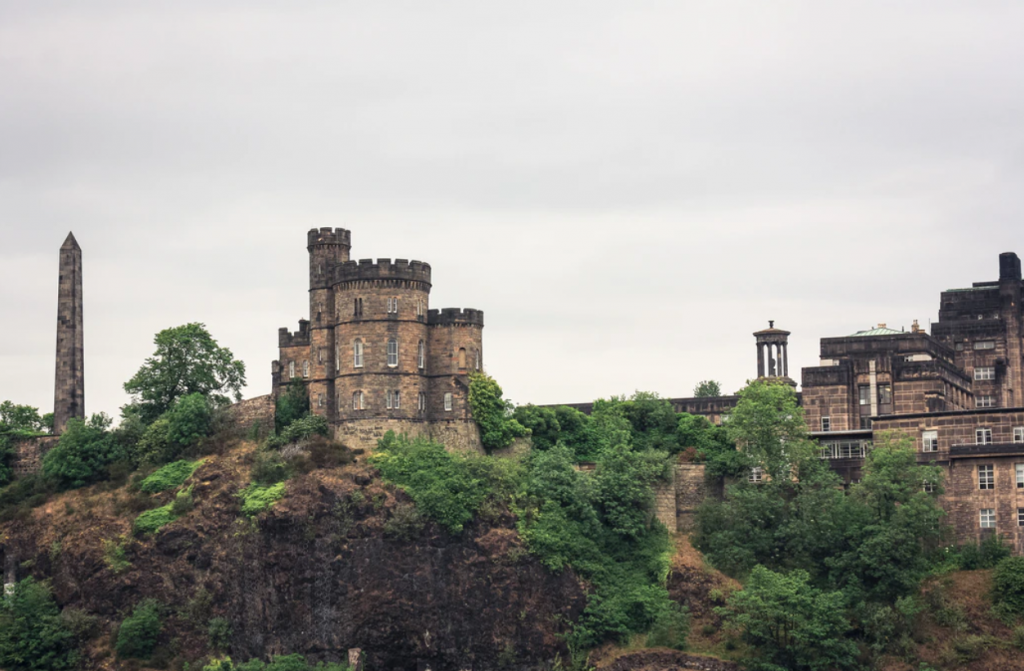 Inveraray Castle
Some will recognise this must see attraction from a Christmas episode of Downton Abbey. Customers can indulge in the tea room here which offers a glimpse into royal life.
Edinburgh Castle
Perched on an extinct volcano, towering over the famous Royal Mile this fortress has a strong presence in Edinburgh's skyline. It's one of the most famous and most visited castles in Scotland.
Eilean Donan Castle
This 13th century fortress is recognised as one of the most iconic images in Scotland. It is located in a magical setting in the middle of a loch, connected to the mainland by a footbridge. Some people say Eilean Donan is the most beautiful castle in Scotland.
Stirling Castle
This powerful fortress is one of the largest and most important castles in Scottish history. Mary Queen of Scot's childhood home has a lot of history and remains a great symbol of Scottish independence.
Urquhart Castle
Overlooking Loch Ness, this early medieval fortress is one of the most visited castles in the country. Once one of Scotland's largest castles, it saw great conflict during it's time and was passed back and forth between the Scots and English during the war of independence.
Caerlaverock Castle
Unusual for it's triangular shape and surrounded by a wide deep moat, this medieval stronghold is one of the finest castles in Scotland. This fortress was once caught up in the bloody boarder conflicts but is now a popular filming location.