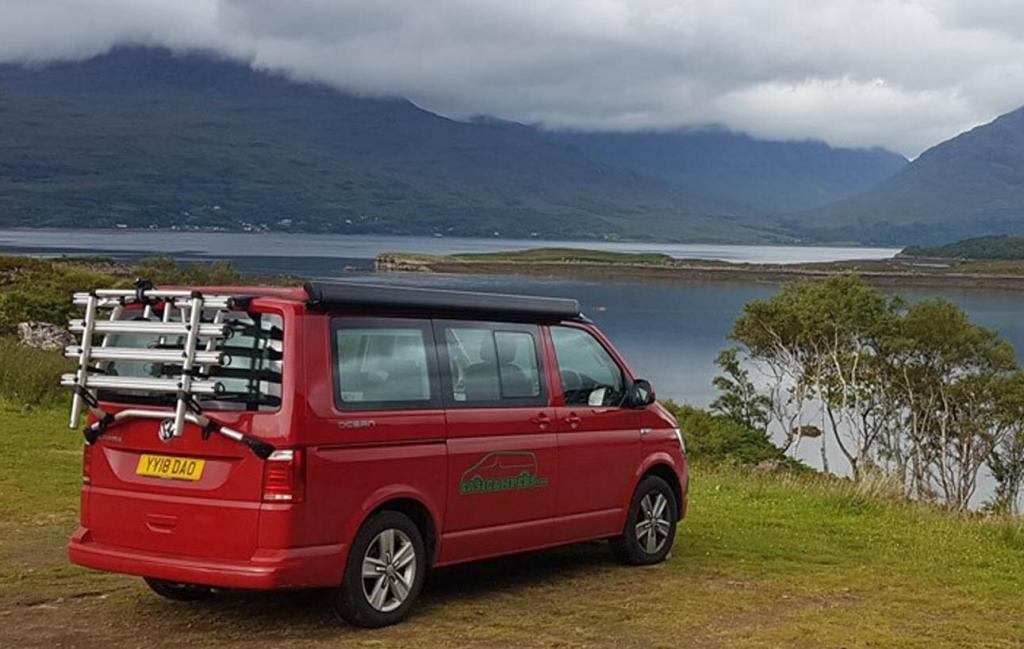 AN ENGLISH SUMMER HOLIDAY
We're almost sure everyone has now got cabin fever from seeing the same four walls during this lockdown and with all new travel restrictions we know it is quite hard to travel abroad.  So the question we're asking YOU is why not have a staycation in one of our 4-6 berth Campervans or Motorhomes and see the beauty of our own country?
SIXTEEN LAKES
There are 16 lakes and many hidden tarns in the Lake District but a few of the main ones include:
Lake Windermere,
Coniston,
Ullswater,
Buttermere and,
Rydal Water
Some of these lakes allow open water swimming so make sure to bring your Cozzie, towel and your open water swimming Buoy!
HIKING
Make sure you bring your walking boots as the Lake District offers the most amazing trails through woodlands,  mountains, fells and also the beautiful little Cumbrian towns with easy access to parking your Campervan or Motorhome.
CYCLING
Luckily for us we really do live in an extremely beautiful country with breath-taking views such as the Lake District. There is so many cycling routes around the lakes that have cafes and restaurants along the way.