Check out our Camper and Motorhomes sales list below! These vehicles are built to a very high spec, and many of customers have purchased a Motorhome or VW Camper after renting one. We welcome your enquiry regarding sales! Please call us on 01942 77 88 99 should you need any assistance?
We've teamed up with
Pegasus Finance
to offer finance options for your convenience.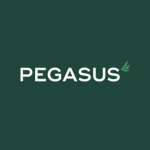 ---
17 plate California
£43,000
Price inc VAT
Mileage: On request
Call 01942 77 88 99
---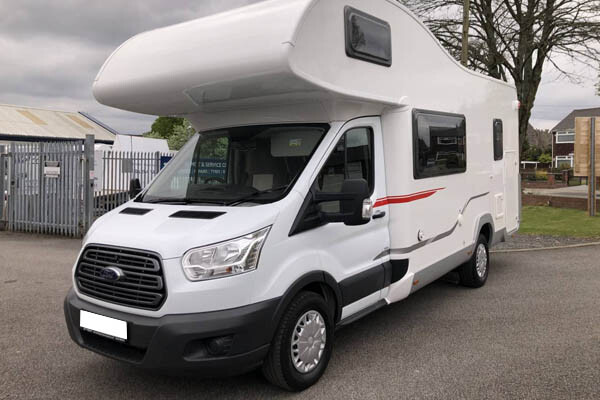 17 plate Zefiro
£36,500
Price inc VAT
Mileage: On request
Call 01942 77 88 99
---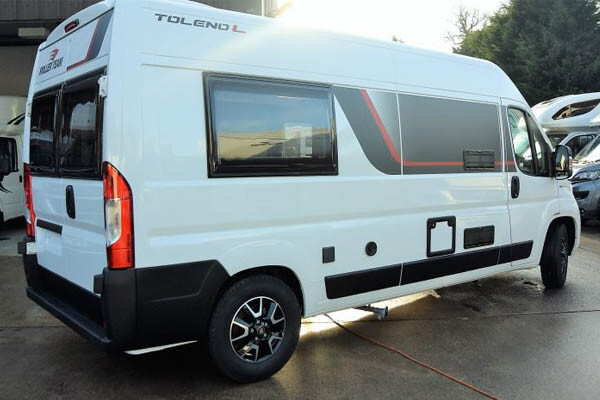 19 plate Toleno L
£36,000
Price inc VAT
Mileage: On request
Call 01942 77 88 99
---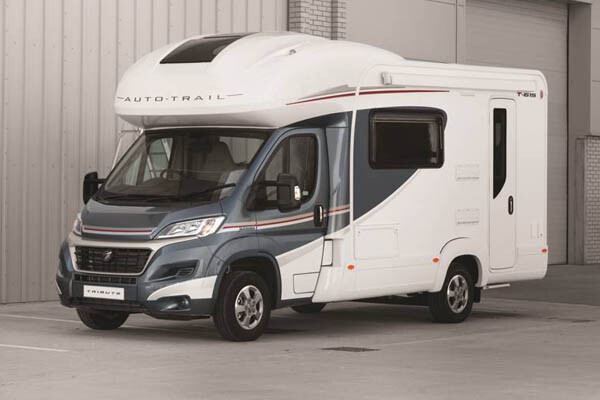 19 plate Tribute 615
£39,000
Price inc VAT
Mileage: On request
Call 01942 77 88 99
---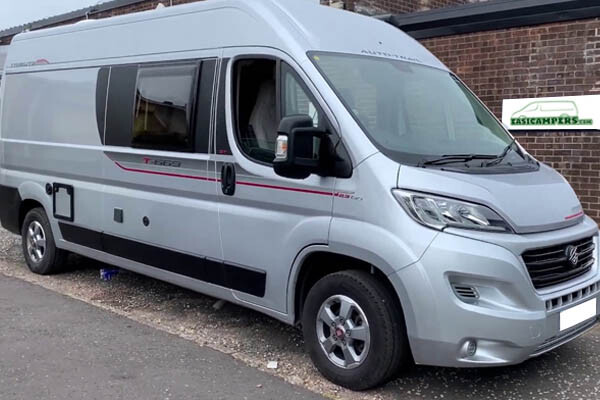 18 plate Tribute 669
£34,000
Price inc VAT
Mileage: On request
Call 01942 77 88 99